Summer is to shine and is to dress whatever you want. Let go all your winter jackets and sweaters and take out the best dresses for this summer. Best part about summer is you can wear anything which is free and relaxing. Just take out your sandals and a handbag which matches with your dress and you are done.
Whether you want to go for a casual get-together or even for a party, dresses go with every occasion. They make you feel elegant, beautiful and confident. We have the list of best dresses that are a perfect match for your buddy's wedding day or for a girl's night out.
Maxi dress
Are you in for a free flowing dress which is appealing and yet extremely comfortable? Then my dear beautiful ladies, maxi dresses are just the thing for you. It makes you look sleek and tall and also gives the vibe of a casual look. Be careful in choosing the right colour and pattern. Pick a maxi dress according to your body type. If you are heavy then go with large prints, in case you are petite then small prints are for you. Try choosing dark and solid colours, dark colours always make you look slimmer. So, dress well and choose well. Pair this dress with a pair of gladiator sandals or even flip-flops if you are tall. It will make you look really voguish.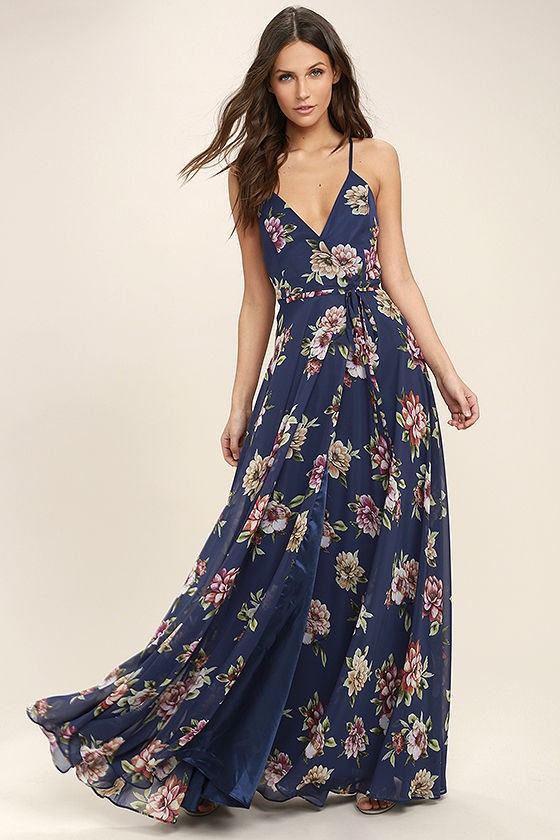 Halter neck dress
Summers are incomplete without a halter neck dress. Halter neck dress can be of any length, mini, mid or even long. It depends what mood you are into and what kind of occasion you are going for. But you must have a halter dress for summer. If you have chosen a shorter A-line halter dress then avoid wearing high heels, you don't want your legs to look over-exposed. But if you have chosen a knee-length halter dress then you can choose from heels to flats.
Embroidered long dress
You can pick an embroidered long dress for a long drive. It is free and relaxing and will make you feel comfortable throughout the day. Don't forget to wear some big dangly earrings or hoops. Also, wear a pair of flats and top it up with a hat. Check out biba offers for the latest summer collection.
Lace dress
Going for your best friend's wedding and stressing over the best dress to wear? Just get a lace dress of pastel colour or anything light and toss it up with a pair of high heels. You can also choose to wear some metallic colours.
Floral dress
Floral dress never goes out of fashion. Whether you are going out with your friends or going for shopping, you can wear this pretty dress wherever you want to. Pair them up with sandals or wedges. They make you look elegant and beautiful at the same time.
Gingham sundress
Gingham dresses shout out loud when summer approaches. This is a must have staple in your wardrobe. Keep your overall look simple and petite. You can go out for a picnic or an excursion wearing this beautiful dress during the summer.
Midi dress
You have a party in the evening and its summer. You also don't want to look over exaggerated. Then midi dresses are for you. You can opt for a lace midi dress or even a floral one. Choice is yours. These look extremely pretty and chic. With nnnow coupons you can buy the best summer dresses at an amazing price.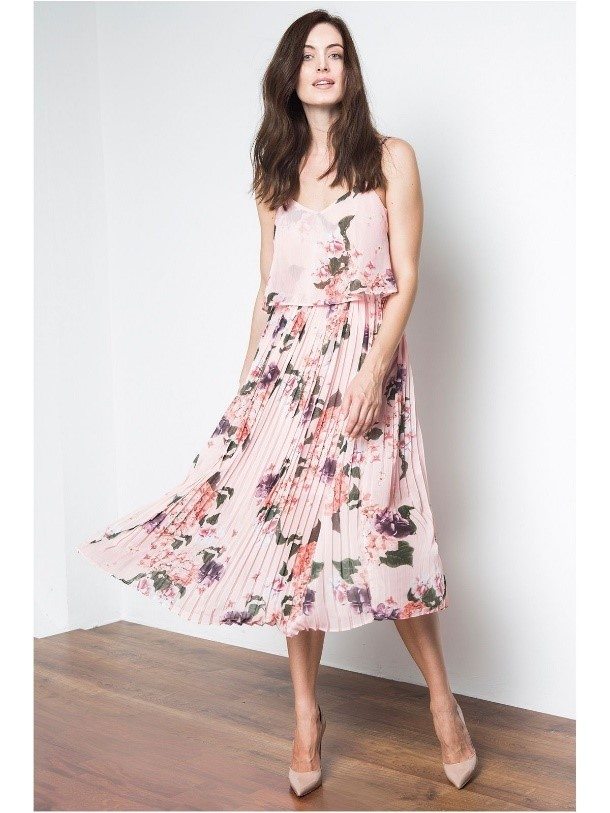 Off-shoulder cotton dress
Don't forget to add an off-shoulder cotton dress in your wardrobe as well. Cotton fabric is your best friend during the summer season. They keep you light headed and your body can easily breathe through it.
Short sleeve-wrap dress
You will find many short sleeve-wrap dresses online. You can pair it up with a pair of heels and a sling bag. Just a perfect dress for a perfect sunny day out.
A-line dresses
A-line dresses give you comfort and are extremely reliable. Just like floral prints, we can't get rid of a good A-line dress a sunny day.
These were our picks for the top 10 cute summer dresses that you should have in your wardrobe. Be dress ready and feel the warmth of a warm sunny day. Happy summer everyone!